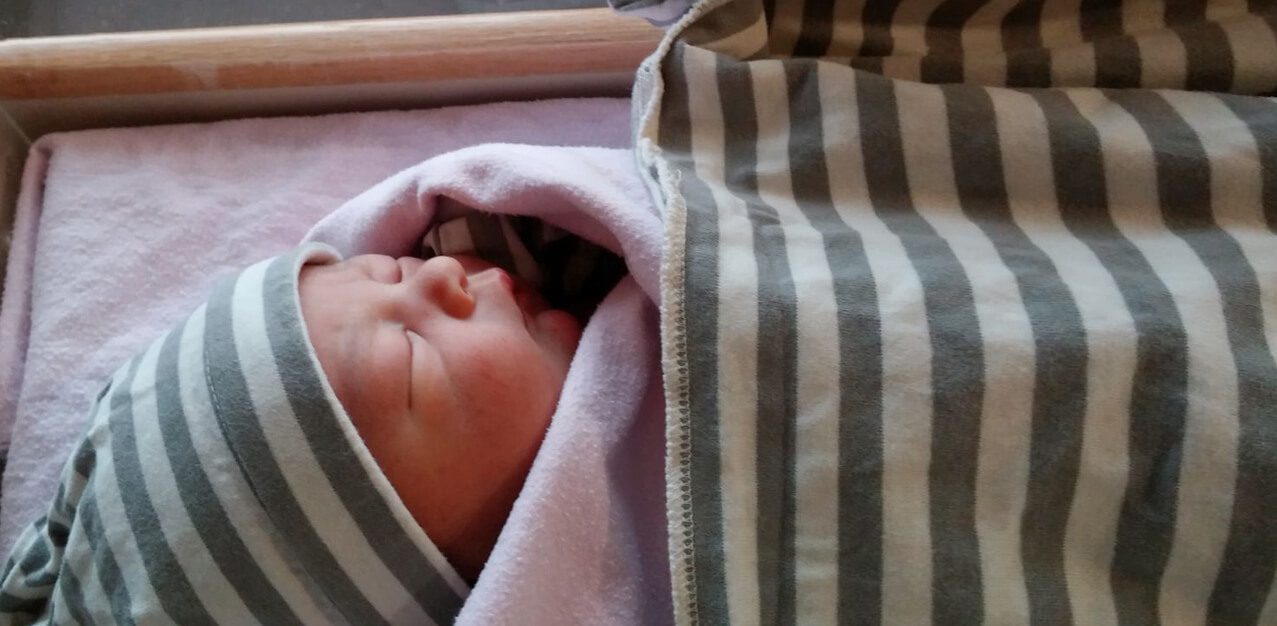 Providing Help
for New Parents
Offering Quality Baby Care Products and Services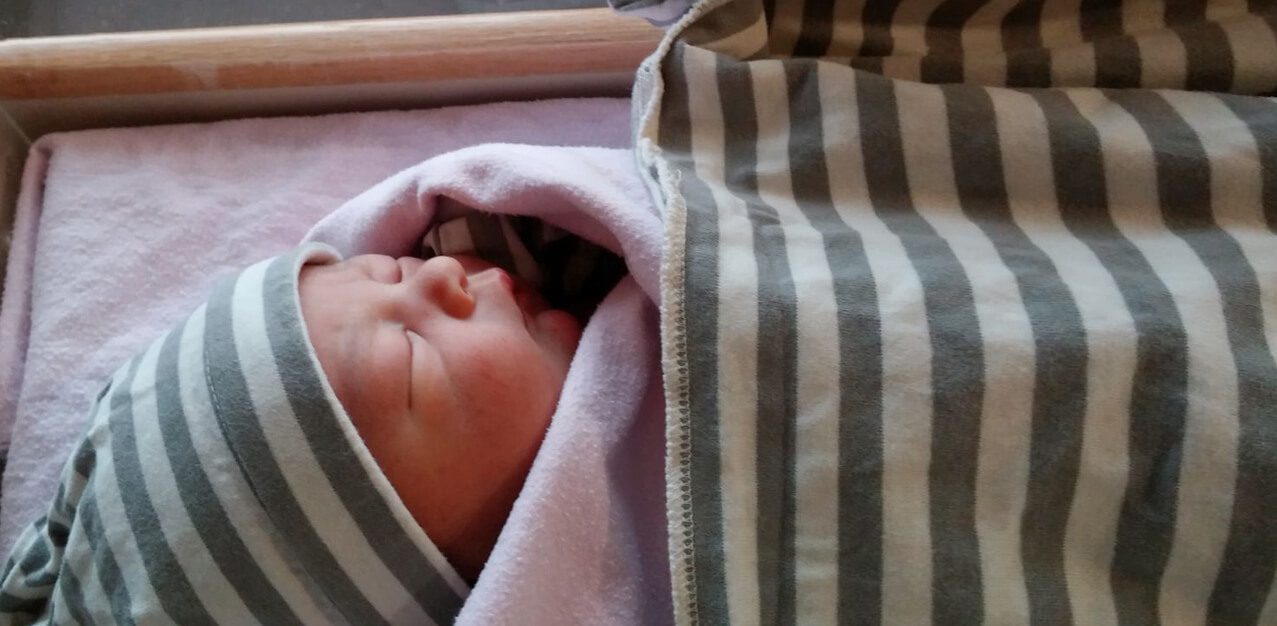 Providing Help
for New Parents
Offering Quality Baby Care Products and Services



Expert Newborn Baby Care and
Night Nanny Services
At Belson Baby Care, we understand the challenges and joys of welcoming a new baby into your family.
Our newborn care specialists, night nurses, and overnight baby care providers are here to support you during this critical time, often called the "fourth trimester."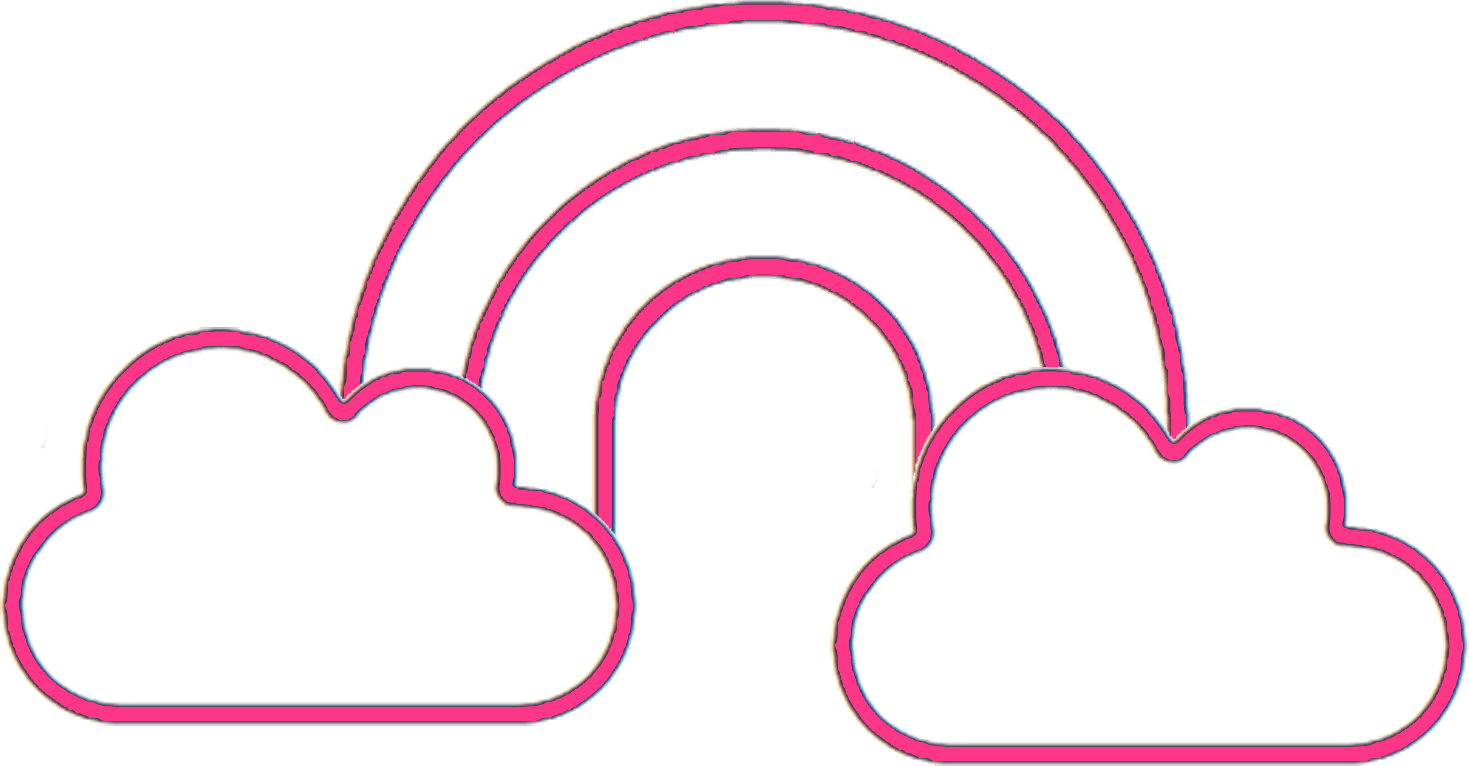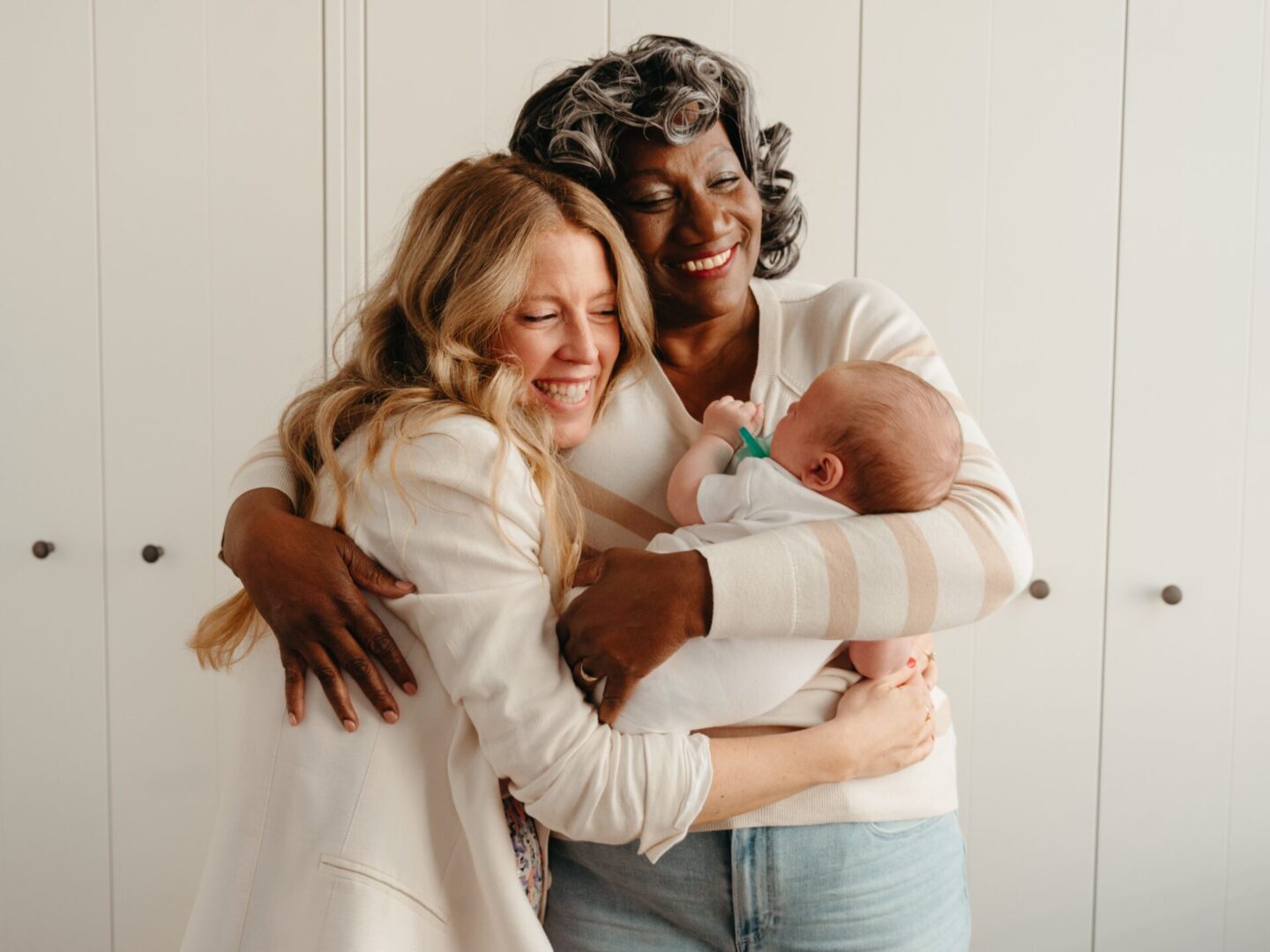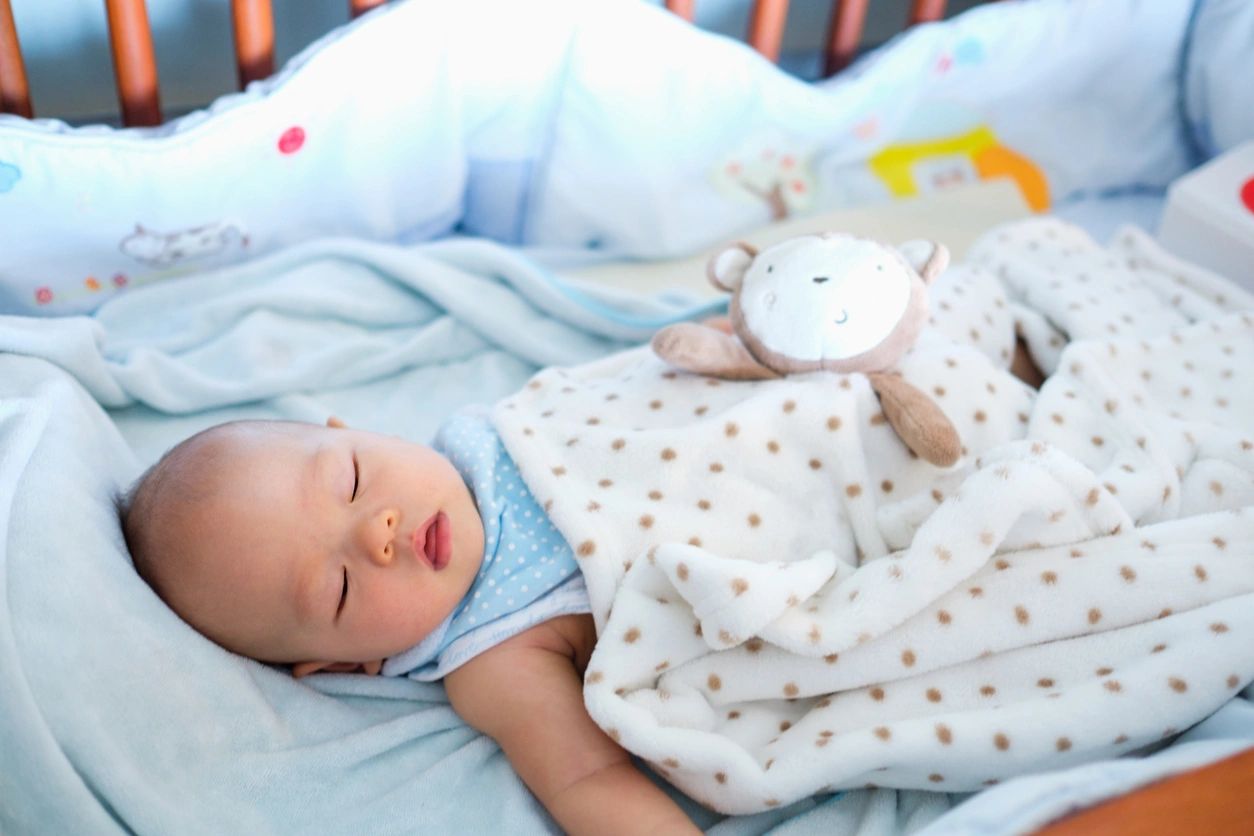 Reliable Experience in
Professional Infant Care
With over 20 years of experience, we provide physical, educational, and emotional support to help you and your baby thrive. Our nurturing approach ensures you get the rest you need at night, allowing you to enjoy your days with your little one fully.
We aim to help you become confident and skilled in caring for your baby by using proven methods and tips. Whether you need 24-hour support, help establishing a sleep routine, breastfeeding guidance, or postpartum care, our professionals are here to meet your needs.
Sleep Routine
Using proven methods, we help babies sleep through the night by twelve weeks. We do this by establishing healthy and safe routines. Our method does not include using the "cry it out" method.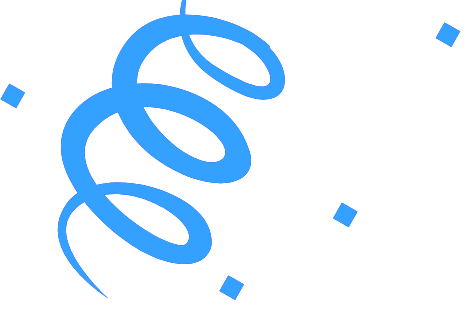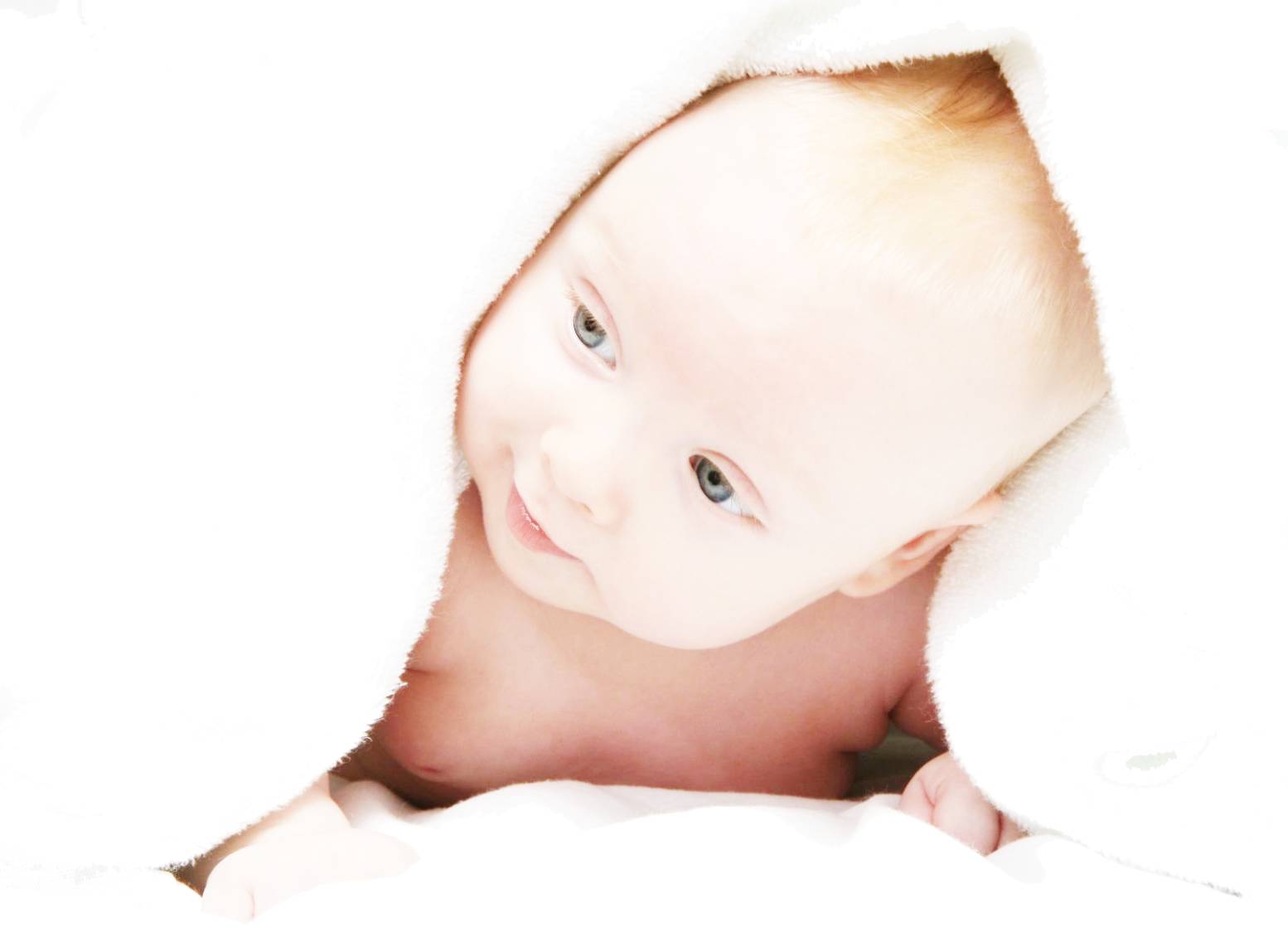 Comprehensive Infant Care Services for
Your Growing Family
Belson Baby Care offers services to support families with single or multiple births, from when you arrive home from the hospital or even long after your baby is settled in. Our overnight support services help you get the sleep you need by providing the following: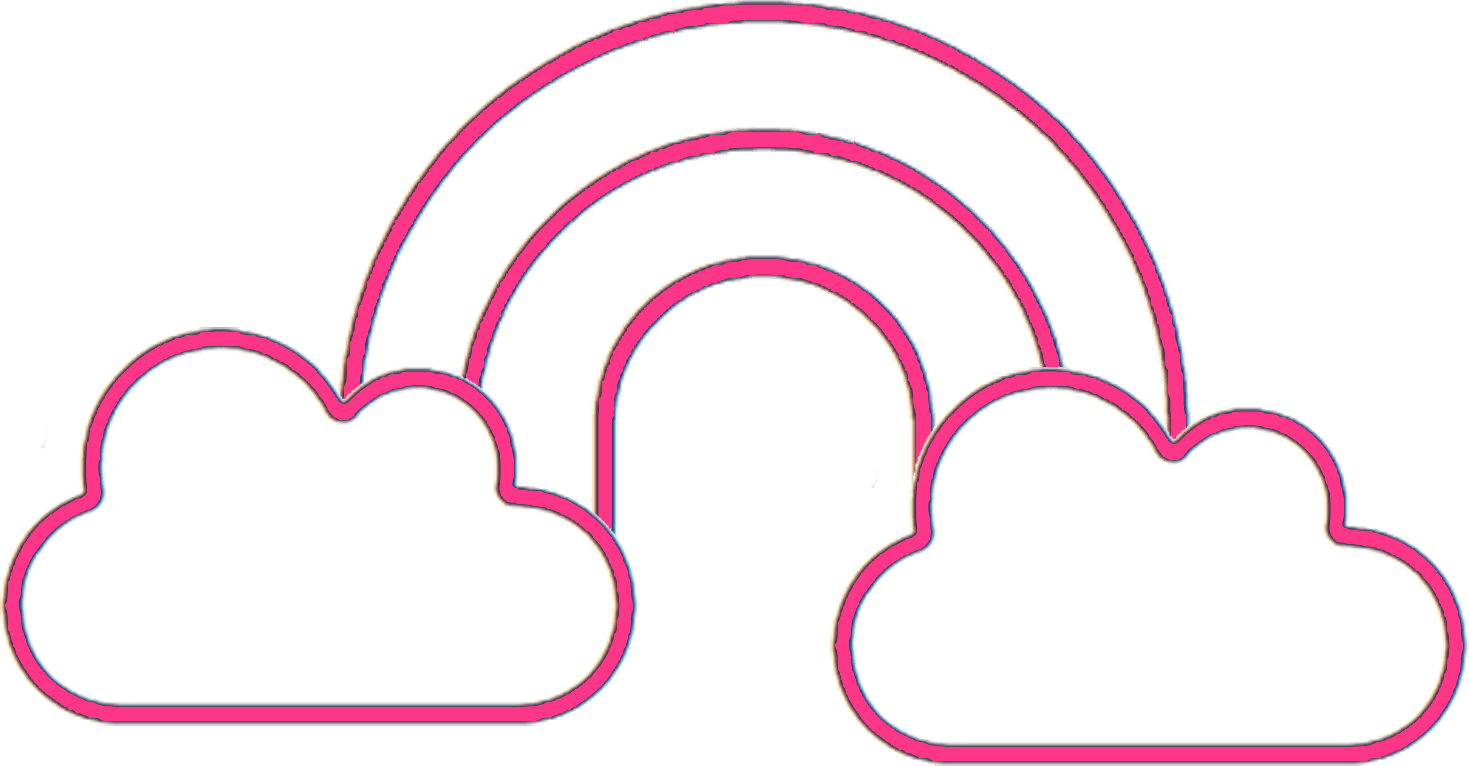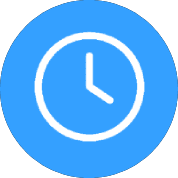 24-Hour or Overnight Support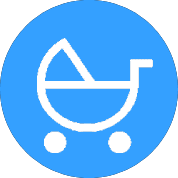 Baby Sleep Routine Support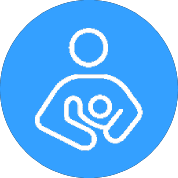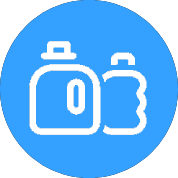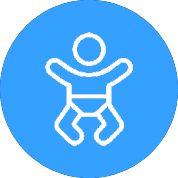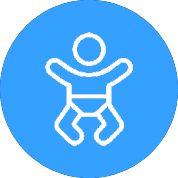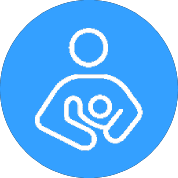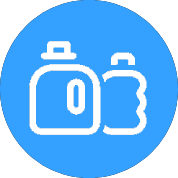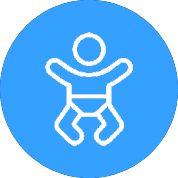 Recording Baby's Nighttime Activities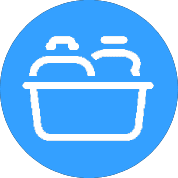 Washing and Sterilizing Bottles